LOGISTIC PEOPLE (Süd) GmbH
Ms. Laura Sauerwein
Branch Manager
Lilienthalstr. 27
85399 Hallbergmoos
T     +49 (0)89. 3090 547-0
F     +49 (0)89. 3090 547-22
E      muenchen@logistic-people.de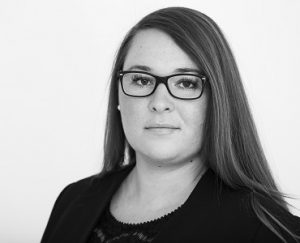 Munich is one of the Germany's booming business locations. To ensure you can benefit from this dynamic development we are applying our entire knowledge of the market and industry in the areas of air- and seafreight, ground transport, distribution logistics and supply chain for you.
We offer extensive knowledge in domestic and international freight forwarding. Especially the southern Bavarian region, Salzburg and Upper Austria determine our draw area.
Our staffing consultants offer years of and extensive experience in freight forwarding. That's why we will find the right answers to your questions on specialised staffing in all areas of logistics.
First of all is the personal support and our service even beyond the usual office hours.
Our goal is always to find the best solutions for your staffing matters. Gauge us.